About
jacobstahl is a full-service global communications agency of highly experienced professionals committed to providing our clients with the attention, service and results they deserve.
What We Do
We deliver a powerful combination of capabilities to help clients build, nurture, launch, manage, and leverage their brands and reputations. Today's fast-moving, competitive environment requires a nimble agency partner with the wisdom gained from deep experience.

In 2019, jacobstahl launched ISSUES360, a dedicated service providing companies from startups to multinationals with communications solutions for issues with global and in-market implications for a brand's ecosystem, corporate reputation, internal culture, sales organization and target audiences. ISSUES360 was created in response to client requests for services around context, competitive mapping, customer insights, content and communication in one dedicated practice.
Our approach
We always have a direct line of sight to our clients' goals. We draw on our deep and abiding respect for the power of language, intellectual and emotional connections, sounds, look, and feel. We put ourselves in the shoes of our target audiences and consider everything from experiences to optics. We use data and technology to ensure our recommendations are evidence-based. Our desire to go beyond the status quo and exceed expectations pushes us past traditional boundaries, drives our creativity and ensures meaningful results.
Thought leadership
jacobstahl founding partner, Sandra Stahl, is a published thought leader on PR and communications issues ranging from developments in brand strategy and creativity to cross-functional collaboration and entrepreneurship. She is the author of more than 25 articles in leading professional and industry journals and mainstream media. Sandra is on faculty in the Brand & Integrated Communications master's degree program at City College of New York and has been a workshop instructor in the Strategic Communications program at Columbia University.

Sandra Stahl is the author of award-winning The Art & Craft of PR.


Click here for Kirkus review.
Our Client Partners
Many of the most respected professional organizations and companies have been our clients.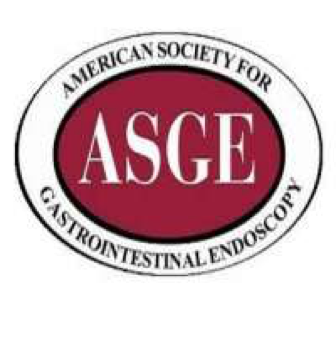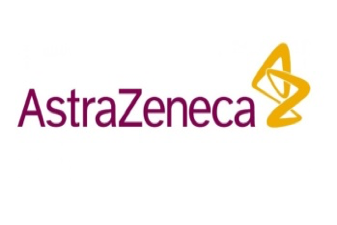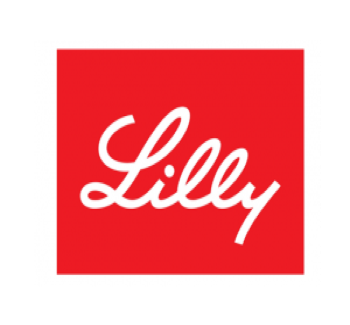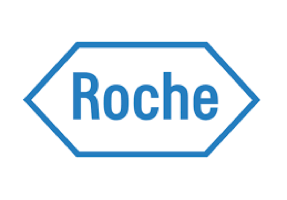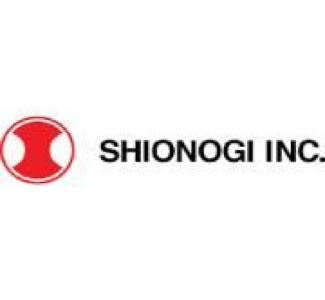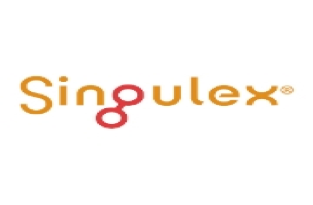 Contact
Sandra Stahl
Jeremy Jacob
sandra@jacobstahl.com
212-517-8737